Shopping Cart
Your Cart is Empty
There was an error with PayPal
Click here to try again
Thank you for your business!
You should be receiving an order confirmation from Paypal shortly.
Exit Shopping Cart
For our second instalment of TMG Mums Spotlight, we bring to you Katie Sextone!  Katie is a full time working mother of two boys. She keeps herself active and fit with sports; namely skiing, yoga and cycling. She manages to juggle her family life and professional life as well as keeping her health and wellness in check. On top of all this, she's warm, full of positive energy, and a very down to earth person.
1. In one sentence, how would your closest friends describe you?
Quietly determined and a lover of excel!
2. What is your family weekend ritual?
To exercise as a family; football, skiing or running depending on the season!
3. Whats your no.1 top trick for getting through a hard Mum day?
Take a step back. Everyone has a hard day. If that fails, a good rant to my mum!
4. What gets you up each day?
My alarm. I long for a lie in.
5. What keeps you up at night?
TBH very little, but if one of my boys are upset I don't like not being able to 'fix' it.
6. How has TMG helped you?
When my kids were born, TMG was invaluable as a way to meet other parents and share new parent questions.
7. What challenges or benefits do you face being a parent in Tokyo?
Challenges: a) language. I feel there is a lot of support and options that I'm unable to avail myself of due to my lack of Japanese. b) family. Missing family when you have your own is very hard. 
Benefits. a) Tokyo is so kid friendly, lots of parks and play centres and affordable museums. b) Safety. My 8 year old can take himself too and from school on the bus! c) cultural awareness. Innate understanding of different cultures, countries and customs is something only possible when living in a foreign country
8. Anything else you'd like to share.
Being a working parent enables me to be the parent I want to be. I can exercise the 'need to control' element of my personality through work and give my children the freedom to be their own people.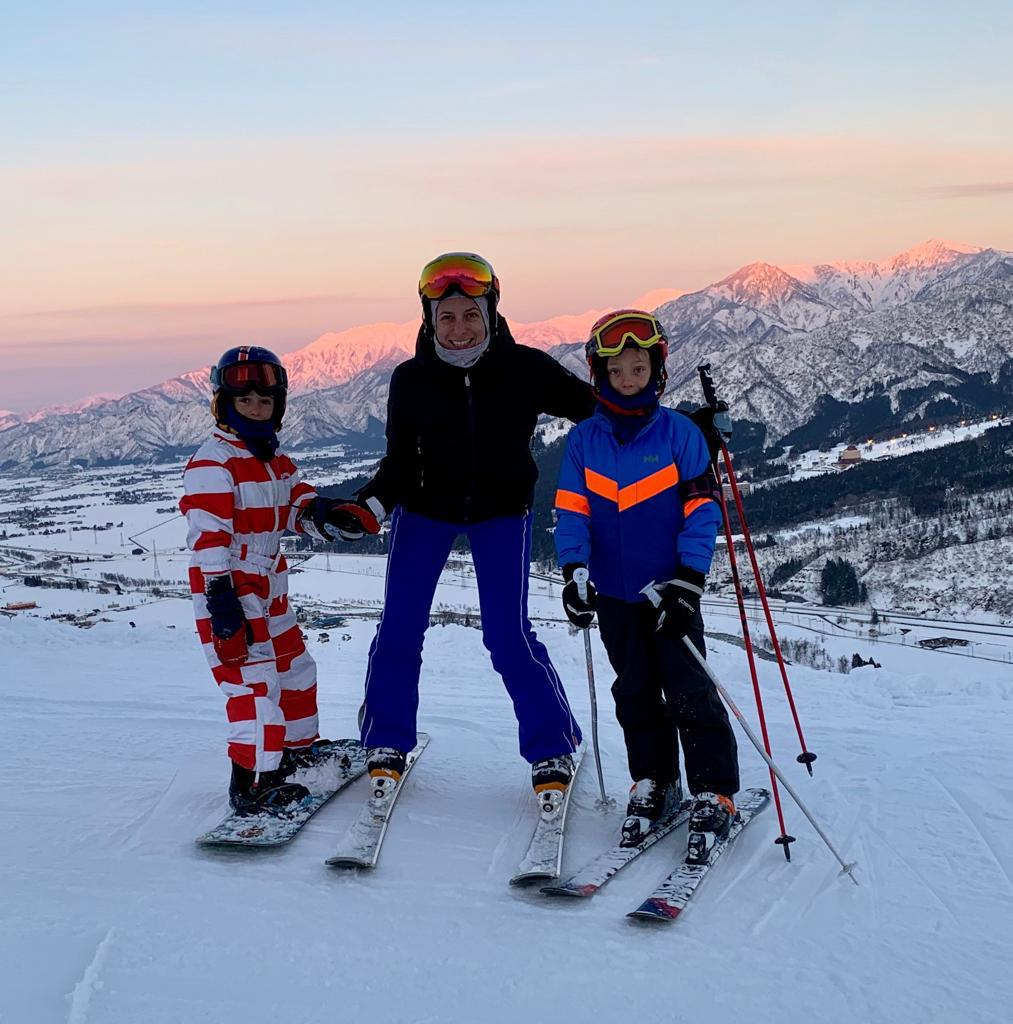 Categories: TMG Mums Spotlight
/